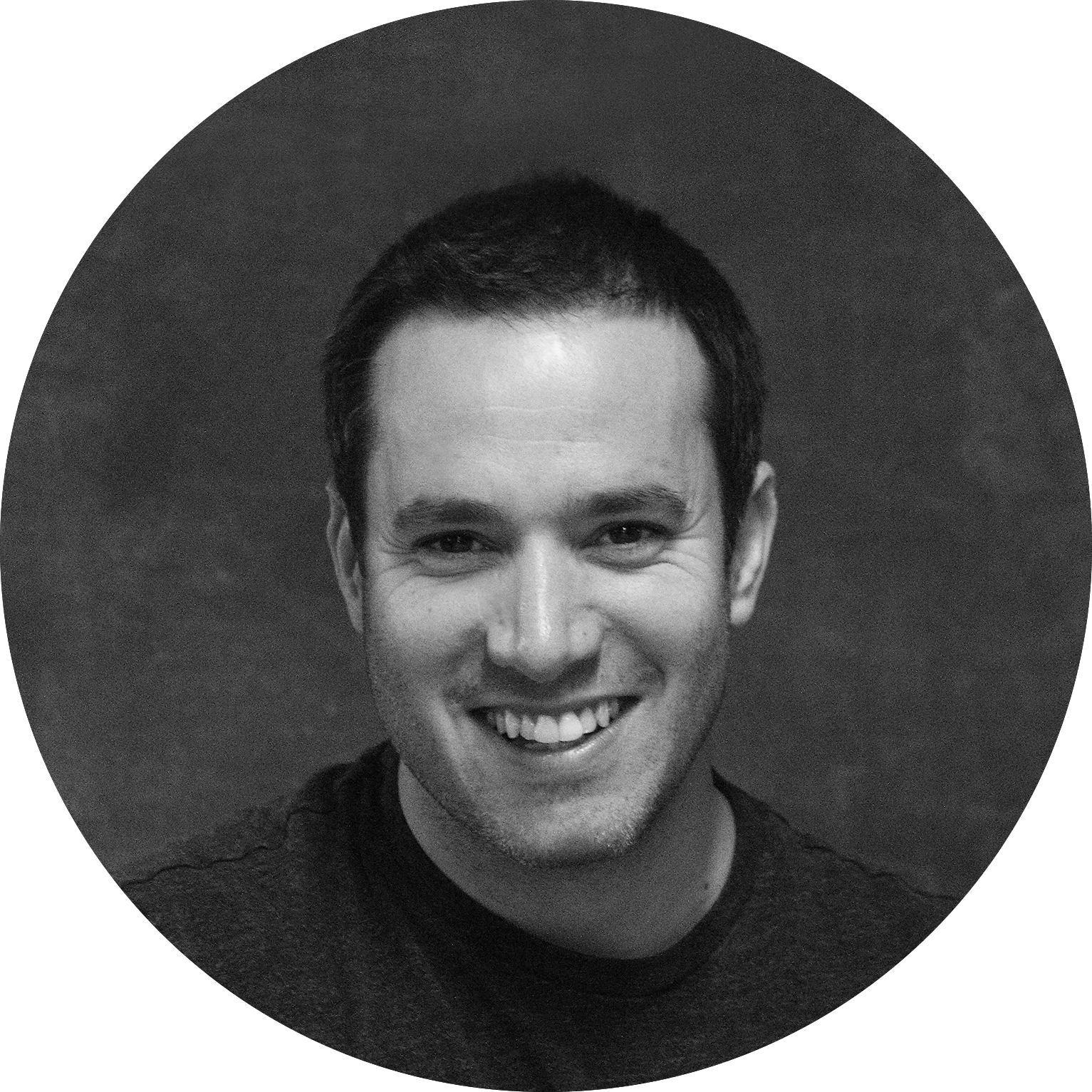 Hi, my name is Sarper.
I am the Founder of Hype. As a performance marketing agency, Hype helps its clients look ahead and discover new trends in digital marketing and ensures their brands adapt and incorporate these new trends.

I have been in the online media and marketing communications fields for over 20 years. I work directly with customers to assist in building world-class creative concepts that uniquely position their brands. My main goal is to provide a close integration between creative and media development in a way that is not only efficient and measurable but also unique.